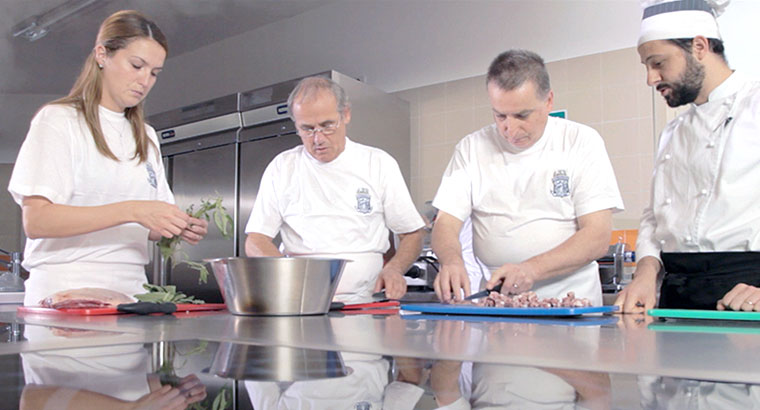 If you are more than 18 years old, unemployed or you are looking for a job, or you are employed but you wish to obtain another qualification…
You can obtain a Qualification/ Specialization in the tourist hotel area certified by Piedmont Region and directly usable in the work market, thanks to courses approved by the Provincial Directive Labour Market and Recognized courses.
Depending on the available resources, the Province of Asti promotes and finances every year a series of courses for the youth and the adults. Those courses represent a practical solution for unemployed adults who are looking for a chance and for young people who want to enter in the work world, after school.
Among the lines of action there are also courses finalized to social insertion, to recover and to integrate disabled or disadvantaged subjects, with a view to respect "Equal Opportunities" and non – discrimination principles.
All courses have a duration between 400 and 1000 hours and grant Professional Qualification or Specialization; every course has alternation of apprenticeship – time and training activities, from qualified companies in Piedmont, Valle d'Aosta (Aosta Valley) and Liguria.