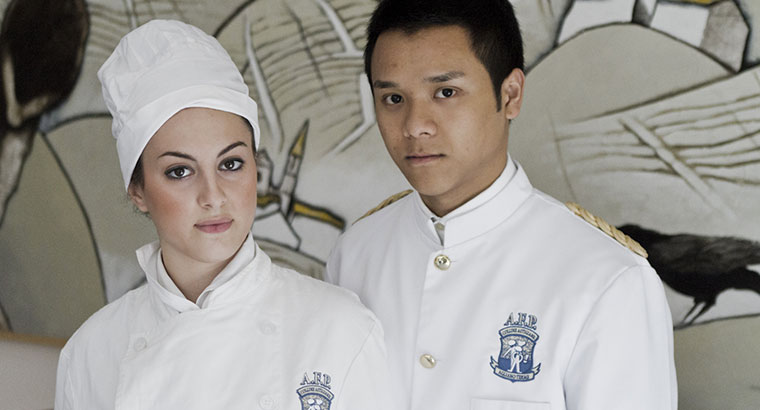 Vocational guidance because…

The guidance is a fundamental component in the choices of the individual throughout the life.

The guidance means finding one's bearing with knowledge of personal characteristics and of own strengths and weakness, to develop the personal and professional life project coherently with own interests, potentiality and aspirations.

The guidance is a help to making a choice – of study or work – coherently with own personality, interests, individual aspirations. It provides training and information tools, to make School, University or Work choices in a autonomous and conscious way.

Our objectives

evaluation of personal and professional distinctive features;
organization of information about job and courses, whether in the local territory or outside the Region.
analysis of personal and professional interests
accompanying during the job search (curriculum vitae, letter of employment, selection interview, etc…)
comparison between professionals in the local job market and the curriculum vitae
definition of a vocational and/or work aim
activation of training or guidance internship, according to the provisions of the law

It is intended to…

…adults and young people who are looking for a work and/ or a course of study.

You can contact us…

Where?

AFP COLLINE ASTIGIANE SCRL – Agliano Terme

Regione San Rocco 74

14041 Agliano Terme (AT)

Tel. 0141/954079 fax. 0141/954177

AFP COLLINE ASTIGIANE SCRL – Asti
Via Asinari 5
14100 Asti
Tel. 0141/351420 fax. 0141/352815

Besides, the Guidance Office has activated a service that busies with problems of disable and handicapped young and adult people (exclusively on telephone booking).